Granger Whitelaw – My Childhood
I was born in Michigan in the fall of 1966 during a early snow day in October. My Dad celebrated by going to the racetrack; I think he won.
From then on, my life has been one of excitement, luck, trials & tribulations, and good fortune. As a 6 year old boy, I was baptized at the 1st Baptist church in Vail, it was a decision I made on my own. My mother has always been a devout Christian, and certainly her singing the praises of Jesus did not hurt the cause. But I have always felt the Holy Spirit was strong inside me, and I'm lucky to have taken Jesus as my Saviour at a very young age.
So after I was born, I was immediately taken to Vail, Colorado (where I was conceived across the street from the Red Lion,Granger Whitelaw Vail, CO one of my favorite Apres Ski spots!) until I was 8 1/2; then we moved to Los Angeles, California for a year. After LA we went to St. Louis, Missouri where my Dad's Family had been for 100 + years.
I spent the better part of the next 9 years in St. Louis with the exception of Boarding School at the Holy Cross Abbey in Canyon City, Colorado for 1 1/2 years and Summer Camp at Culver, Camp Zoe, and Deerfield. Then came the biggest move of my life…Seoul, Korea, 8th Army, Yongson.
Granger Whitelaw – U.S. Army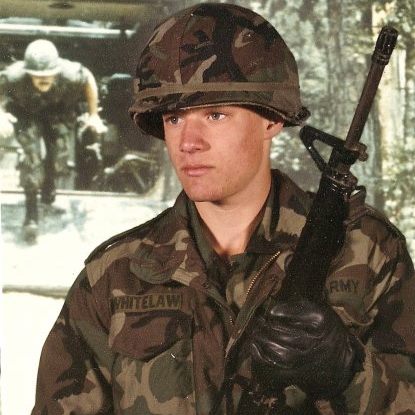 I first went to basic and advanced training in a town called Fort Benning, Georgia, and was quickly selected to join the United Nations Command Honor Guard in Yongson, Seoul, Korea for my "tour of duty" in the U.S. Army. Seoul was an amazing place, and I look forward to returning often throughout my life. My duties included protecting the Commanding General of the ROK/USA, General William J. Livsey , guarding top secret bunkers, and performing ceremonies for visiting dignitaries. One of the greatest moments I can remember was the post allowing me to set my Drum Set up on the parade grounds one day and performing for battalion as my guys marched. It was really a surreal experience to be in Seoul Korea, jamming out on a 8 piece set while soldiers in full dress uniforms are marching a full ceremony.
The next move was to St. Paul – Minneapolis, Minnesota for College. The "Twin Cities" were vibrant when I was there. They introduced me to the Art world, my first love, and taught me much about "growing up" and learning to live "life on life's terms"….. not only mine. I made some amazing friends in those days who I still stay in close touch with today. Even more so, I learned about A.A. there, and what it means to be an Alcoholic, that it is not a punishment, or a defect, but something to accept – and when you do – you learn there are great gifts that come along with it that give you strength beyond your wildest dreams.
Granger Whitelaw – New York City and Beyond…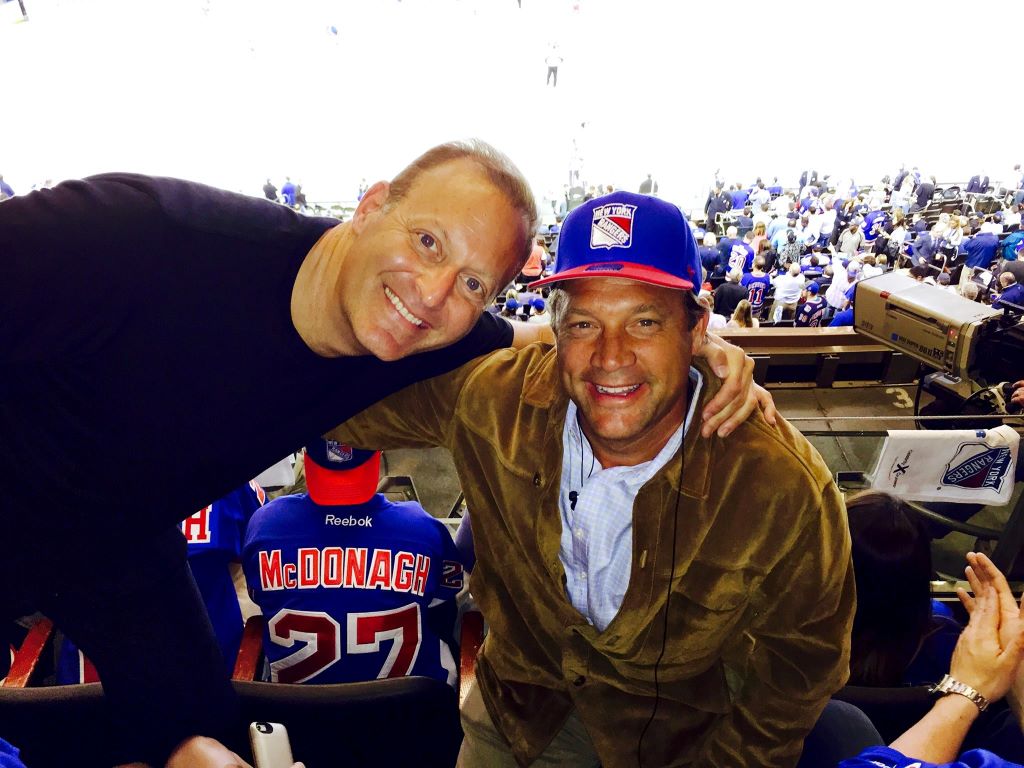 While living in Minneapolis I began to visit New York City….Ahhhhh…The City of Lights….the energy would pulse through me when I stepped off the plane and when turning off the bridge into the city……touching the pavement would energize me as nothing I had ever known. I soon found myself living in Soho, a beautiful place at a time when Keith Haring, Basquiat, Jasper Johns, Makos, and others were at their prime. After a big downfall in the art market, I found myself in Washington, D.C., our Nation's Capital. Between a Film Studio and a Home improvement business, I rebuilt and….of course….went home…..to New York City. I now have my home in Palm Beach with my four beautiful children…..it is a wonderful place to be.
Where we live in Florida is a beautiful place, just near the beach with friends around us, and sands that spill into the Ocean. We have found a wonderful church filled with God's spirit and have made it a center of our lives. Christ Fellowship has 4 campuses in Florida and Pastors Tom, Todd, Jonathon, Dave, Brian, and Jay are amazing leaders with a beautiful mission of sharing and growing the word of God. The greatest gift I have learned so far is that because Jesus died for us, we now live in his GRACE – forgiven – and we do not have to ask for freedom, because he gave it to us. That is a powerful truth to learn – or be reminded of – and for this I am very grateful. I now usher at the church weekly and am looking forward to helping grow the new campus in Boynton Beach
And my friends?….what can I say about them all? I must be one of the luckiest people alive when I think about how magical they are. I have be blessed with friends who are all truly loving, caring people… that have brought me through rough times and whom I have laughed with for endless hours. When I thought I could count two or three on one hand I said "I am truly blessed", but to think I could count with both hands and feet the friends in my life I consider part of my soul – who are always there for me…I am truly blessed. It is in your friendships you will find the truth, the hard, the good, the bad, the grand – just remember to be gentle and always share with Love and compassion, no matter how mad or frustrated they can make you!