I never shared this article on my personal blog, but I thought I would as it is an interesting – albeit brief – history of racing from NASCAR to Rocket Racing (my personal favorite).
Globally, automobile racing dates back to 1894, after the advent of gasoline-fueled, internal-combustion-powered vehicles in the 1880s. The first organized, competition, a reliability test run between Paris and Rouen, France, was judged by speed as well as safety and other matters. The first true race, defined by its requirement that all competitors start together, took place in 1985 between Paris and Bordeaux. Organized auto racing came to the United States that same year, beginning with a race from the Southside of Chicago to its northern suburb of Evanston.
Most types of races originated in Nice, France, the world's first auto racing venue, including hill climbs, drag races, and many others. Auto racing soon became an international competitive sport. The first international auto racing competitions began in France in 1900, sponsored by James Gordon Bennett, Jr., owner of the New York Herald. The Automobile Club de France held the first Grand Prix event in 1905. Auto racing in specified racing circuits originated with the Milwaukee Mile, a horse racing track built in the 19th century, which saw use as an automobile racing track starting in 1903.
The first track built specifically for auto racing opened in Surrey, England, in 1907. The first Indianapolis 500 was held on Memorial Day, May 30, 1911at the "speedway" and won by Ray Harroun. In 1912 they had a 33-car field where it remains today. The Indianapolis 500 grew into a full racing series, now called the IZOD Indy Car Series.
Auto racing spread throughout India and the British Empire during the first decade of the 20th century. Lightweight, streamlined racing models began to replace expensive road cars in the 1930s. In the U.S., NASCAR held its first "Strictly Stock" race in 1949, leading to the eventual development of purpose-built racecars with stock-like appearances by the 1960s. Many dirt speedways, including all of NASCAR's tracks, were paved during that time.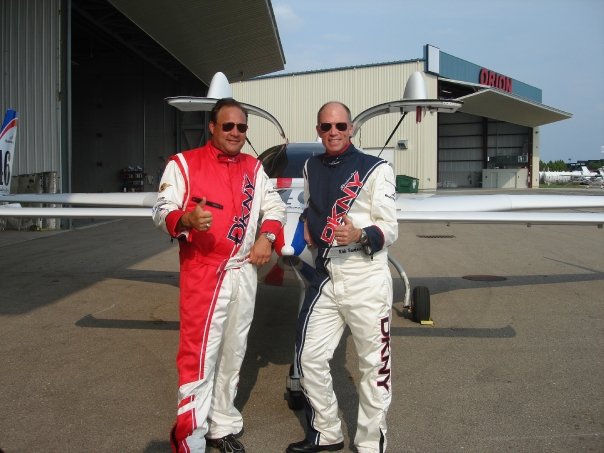 Several key conventions which characterize modern NASCAR originated in the 1970s, including the 31-race yearly schedule and the Winston Cup Series. Rocket racing, dramatic new addition to vehicle racing sports, was initiated through the Rocket Racing League. Beginning in 2001, Granger Whitelaw and Peter Diamandis oversaw the development of four prototype aircraft and officially founded the League in 2005. Granger Whitelaw the League's former CEO, lead the venture's launch, financing, technology, marketing, and key acquisitions before turning the project over to a new CEO. The company is currently in the process of building a new design for the XRacer and looking to begin racing in 2012.
WELL…. I hope you enjoyed that and perhaps learned a little. There is no racing during the months of November and December in NASCAR, Indycar, or Formula 1 – I guess you could call it "summer vacation" for them. But it is really a time when teams are resetting their plans, testing new chassis, and setting out to win for the next season!
I would like to dedicate this blog to Dan Wheldon, a friend who died this year at the last Indy Car race in Las Vegas. Dan was an amazing guy, a loving husband, and a phenomenal racer. He would help anyone anytime – I think that says it all!